PRINCE MUSIC PORTAL: On this portal, you will find news regarding music as well as upcoming music projects of Prince Alexander (The Prince). By downloading it from the music portal, Spotify, iTunes or Amazon, you can easily get your music home by clicking on it.

BOOKING THE PRINCE: For appearances, autograph sessions, or as a VIP to your event, please send us your booking request via our Contact form

GERMANY DATA PROTECTION: Due to the new data protection regulation of 25.05.2018 and further clarification as to whether Youtube or Vimeo videos may be linked to own websites, you can preview in advance all Youtube and Vimeo music videos videos of Prince Alexander of Anhalt only on the official Youtube music portal

GERMANY PRIVACY POLICY YOUTUBE AND VIMEO: Clicking on the thumbnail will connect to the Youtube and Vimeo servers. It tells Youtube and Vimeo which pages you visit. If you are logged into your Youtube or Vimeo account, Youtube or Vimeo can assign your surfing behavior to you personally. If you do not want this, please do not click on the thumbnail.

MUSIC VIDEOS AND DOWNLOAD DATA PROTECTION: By clicking on the preview banner Youtube or one of the music download portals, a connection is made to the servers such as Spotify, iTunes, Amazon or Musicload. The respective download portal will be informed which pages you visit. If you are logged in to your download portal account, Spotify, iTunes, Amazon or Musikload can personalize your surfing behavior. If you do not want this, please do not click on the thumbnail.
GRAMMY AWARDS LOS ANGELES: Of course, as a singer, songwriter and producer, Prince Alexander can not miss the famous Grammy Awards (in short Grammy's). Every year since the year of the 1959 National Academy of Arts and Sciences in Los Angeles, the Grammys have presented this highly coveted prize to artists such as singers, musicians, composers, production managers, and sound engineers. The award takes place once a year.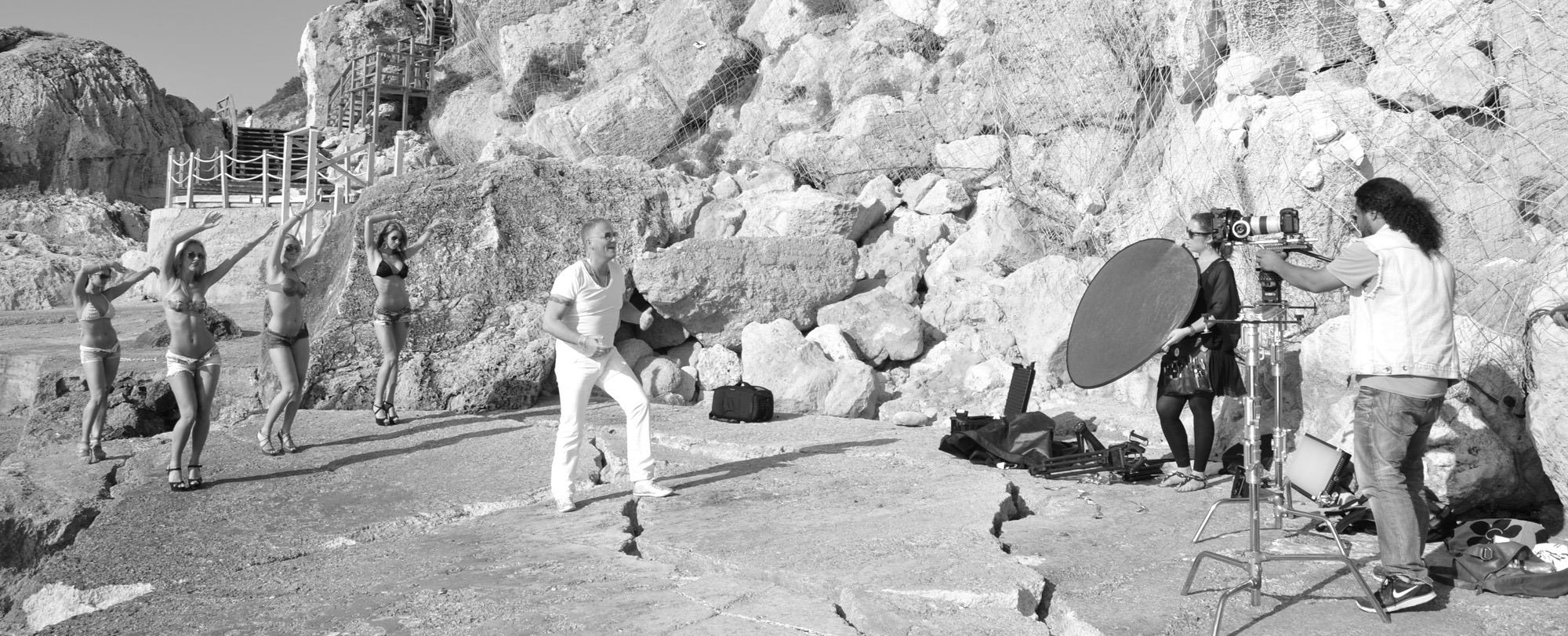 ....download on AMAZON MUSIC